Welcome to Kenilworth Community Preschool!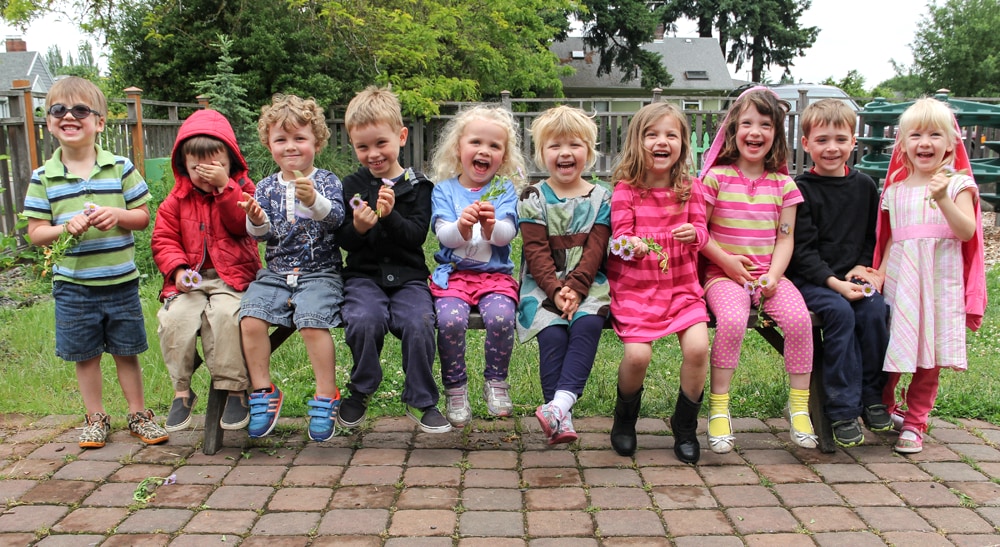 When you enter Kenilworth Community Preschool, you will find two large, bright classrooms and outdoor play space that provide an atmosphere that is warm, inviting, and engaging. Our goal is to provide a safe place where children are able to express their capabilities at their own pace, with materials and developmentally appropriate furnishings that encourage investigative play.
KCP Open House – February 6, 2016 9am-2pm
 If you are interested in joining our community, please come to our open house on February 6, 2016 from 9am to 2pm to begin the enrollment process for the next preschool year.  Please come by the preschool for a tour and to meet Teacher Mel. If you cannot make the Open House, please contact the membership coordinator to schedule a tour. For more information on the enrollment process, please check out the Enrollment page.