Welcome to Kenilworth Community Preschool!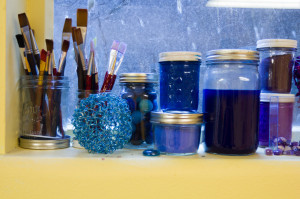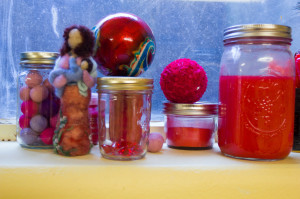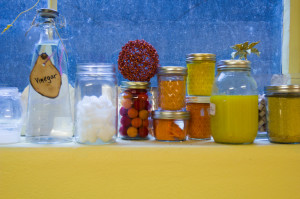 At Kenilworth Community Preschool, you will find two large, bright classrooms that provide an atmosphere that is warm, inviting, and engaging. Our outdoor play space is fun, unique and magical.  Our goal is to provide a safe place where children are able to express their capabilities at their own pace, with materials and developmentally appropriate furnishings that encourage investigative play.
---
Enrolling for 2017-18 & Open House for 2018
Spaces currently available in the 3 year old Cricket class and the 4 year old Bear class.  For more information please contact see our Enrollment page or contact kenilworth.membership@gmail.com.
We will start enrollment for 2018-19 school year at our Open House on February 10th @ 10:00 am – 2:00 pm.
---
We are hosting the Eastside Cooperative Preschool Fair – January 20th
Please join us and many eastside cooperative preschools to learn about the benefits of play-based learning at parent-child preschools.
January 20th, 2018 @ 10:00am – 12:00pm on corner of SE Gladstone St. & SE 34th Ave.
---
Annual Online Silent Auction – March 16, 2018
Our biggest fundraiser of the year is also our most fun! We kickoff a week-long silent auction on March 16th at Lagunitas Brewery.  The auction is held online allows anyone to participate (neighbors, grandparents, even people out of state!) and bid on items from local and national businesses, as well as hand-crafted items from our talented community.
Direct link to the auction coming in March.
---