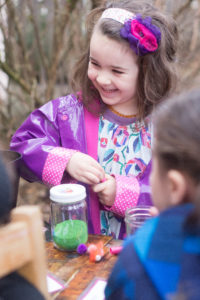 If you are interested in joining our community, please contact the membership coordinator at kenilworth.membership@gmail.com with questions, to schedule a tour, and to request an application.  An $85 application fee must accompany the application form.
2017-2018 Classes and Tuition:
Our three/ four-year-old Cricket Class meets Tuesdays and Thursdays. Children must be age 3 by September 1. Tuition is $106 per month.
Our four/ five-year-old Bear Class meets Mondays, Wednesdays, and Fridays. Tuition is $159 per month.
Tuition is due by the fifth of each month. Limited tuition assistance available.
Open House February 10th from 10:00 – 2:00
Join us for our open house.  Tour our school and meet the teacher.  We will begin enrollment for the 2018-19 school year after the Open House.